Selling your Home - Pricing Strategies
This blog post is the third in a series on 'Selling your home'. The series will explain, step by step, important considerations and events that will occur if you plan to sell your home in the near future. The first two steps in the series, Preparation and Marketing, can be found on our blog.
The first 3 weeks of a home being on the market is absolutely the most critical time for you to obtain the highest net price for your home.
Preparation, marketing and pricing will make all the difference.
The Serious Buyers
To better illustrate the importance of the first couple of weeks, it might be worth explaining the stage the serious buyers are in when your home comes on the market. The serious buyers are working with an agent and watching, and waiting, every day for homes to enter the market. These are the serious buyers. These are the buyers who will make an offer immediately and pay the highest price for your home. They know the value of similar homes in the area because they have seen all of the other homes on the market in your price range and area. They are educated buyers who know the value of your home. If your home comes on the market at a price that is higher than market value, the serious buyers may not even bother to have a look at your home, or even consider it because they know it is overpriced. They may come to see it if nothing else has come on the market at that point in time, but if they view the home and dismiss it, then it is really tough to get them back in the door again. No amount of marketing will convince a buyer to pay above market value for a home. All marketing can do is get them in the door. If they come in the door, but don't see the value in the home, then they won't consider your home again until the price has dropped, generally below what it would have sold for initially if it was priced at market value.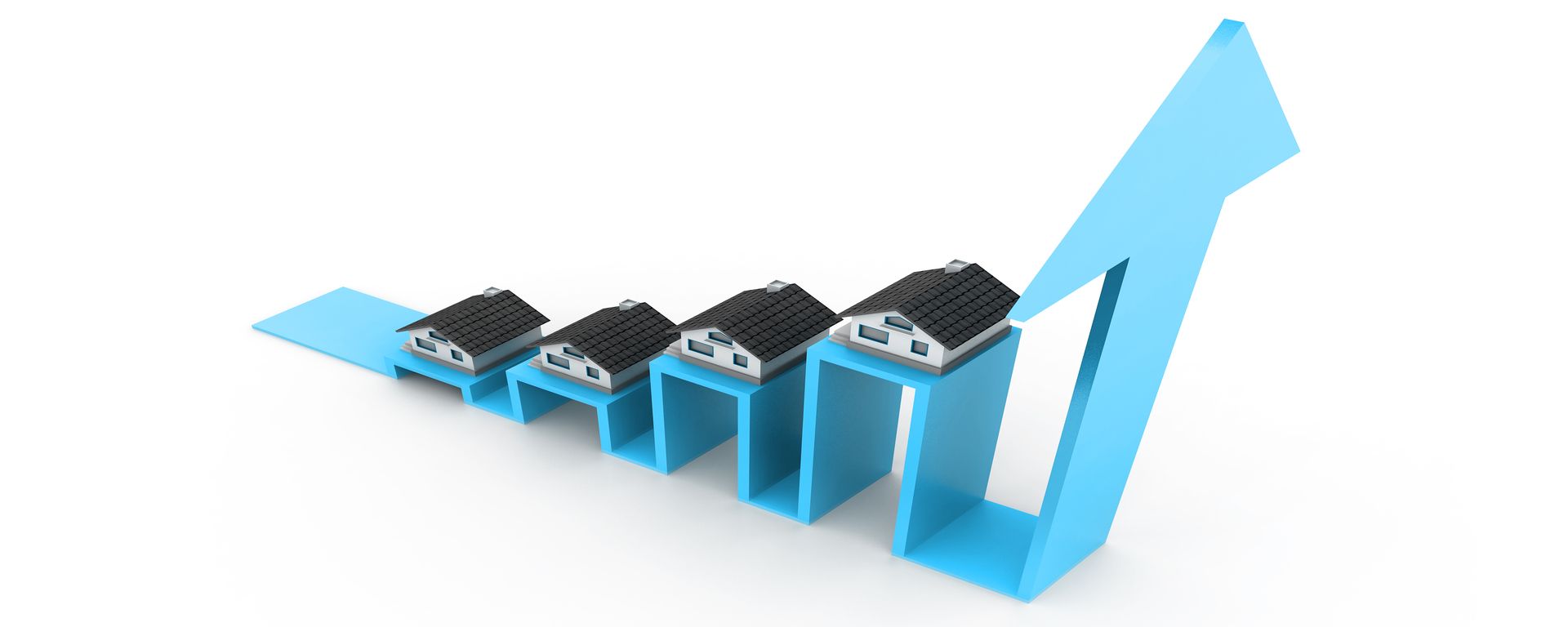 In fact, what we see time and time again, is that when sellers price their home competitively, the demand from the serious buyers pushes the price up above market value. When we can get the buyer to make an emotional connection with your home and want to buy it, it becomes a question of 'what do I have to pay to buy this home?' not a question of 'how much less than asking price can I offer?'. This becomes even more pronounced when you have multiple buyers all thinking the same thing. This will only occur when your home is 'fresh' on the market and is priced competitively so that the buyers see value in your home. This won't happen if your home has been on the market for several weeks.

When your home has been on the market for several weeks, the serious buyers have already dismissed it and the only buyers looking at your home are the ones who are just entering the market and thinking about buying. They will be buyers, but they will be serious buyers in the future, not now. So it is key to capture the serious buyers when your home first enters the market. Trying a price for a few weeks to 'see what happens' is not a good choice for netting the highest price. The next graph illustrates this point.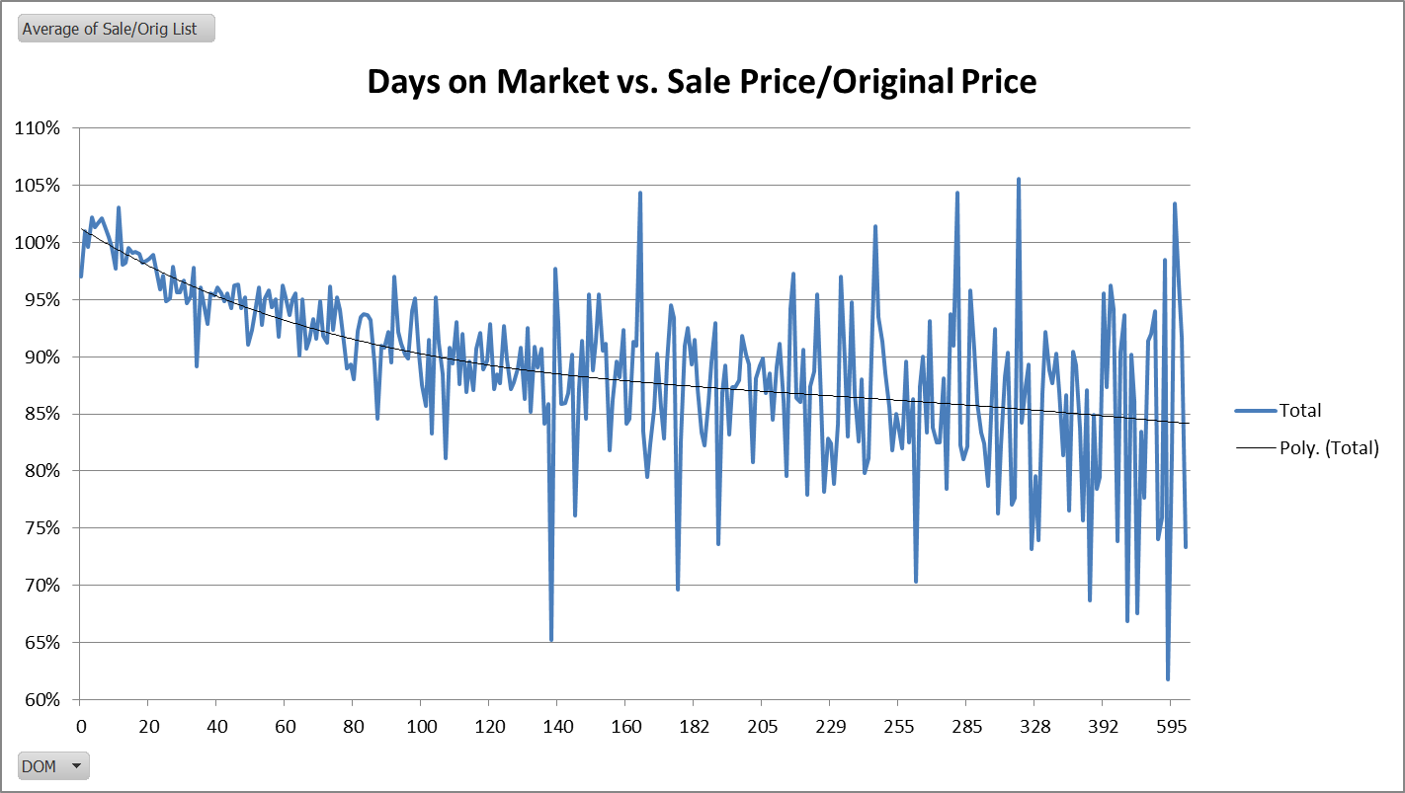 This then brings up an important topic, so I will digress for a few moments. A lot of sellers will interview a couple of agents, especially if they do not have an existing relationship with an agent that they trust, before they decide who will sell their home. Time and time again we see two types of agents who go on 'listing appointments'. Those who offer a realistic price that your home will sell for, and those who will inflate the price your home will sell for. It is understandable human nature that if you have two agents and one says that your home will sell for around $800,000 and the other agent says that your home will sell for around $875,000, that you would like to sell your house with the agent who says that it will sell for more. This is a deliberate technique used by many agents to 'buy' your listing. They will bring your home onto the market at the inflated price, and then immediately begin the process of getting you to reduce the price because of 'market conditions being different than expected'. The agent should be able to back up their estimate with data on recent home sales. If the agent who is giving you the higher price cannot provide any comparable homes that have sold at similar prices, but talks more about how wonderful your home is compared to others and that is why they are estimating higher, then they are more than likely trying to 'buy' the listing. Your next consideration should be in this situation, 'what does this do to our serious buyers', as discussed above.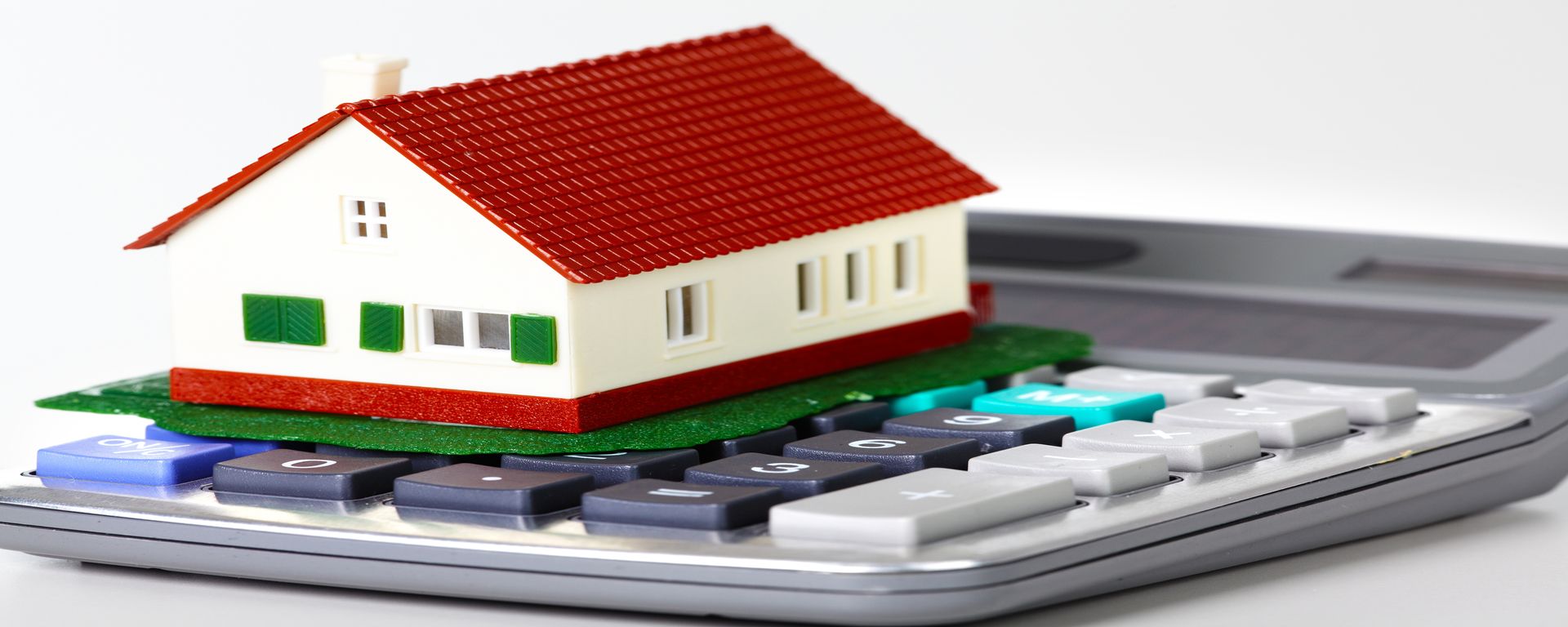 When an agent creates a CMA (Comparative Market Analysis) on your home, the estimate for your home is based on recent data of home sales in your area. Even so, this is not an 'exact science' because we are dealing with the emotion related to a home purchase as well. When pricing your home it is always best to err on the side of a lower price, than to price a home higher. The market will correct the price of the home, and adjust it to market value, if it has been bought on the market at a lower than market value price. Often, when emotion is involved, you will end up with a higher than market value price for your home if there has been competition involved between buyers. This is never the situation when you bring your home onto the market at a higher price. The serious buyers 'dismiss' the home as not good value, and will not consider it again until the price has dropped significantly enough for them to reconsider it-more often than not this is at a price below what market value was initially.

It's important to remember that if your home is marketed correctly then it will sell for market value and you will NOT 'leave money on the table'.
How do we know when the home is priced well?
You should be getting feedback from your agent as to the frequency of showings, and how many are second showings. This is incredibly important in the first couple of weeks. We can identify whether your home is priced realistically by the number of showings you have in the first week or two. If you are not priced realistically based on what the market is telling us via the number of showings, then you need to revisit the price quickly.
There are 3 different 'profiles', with respect to showings, when your home first comes on the market, and each 'profile' tells us a lot about whether you are priced close to market value, or priced too high.
If you don't get many private showings in the first couple of weeks, and there has been a very 'Ho-hum' reaction to your home entering the market then we know immediately that your home is priced too high.
If you get quite a few first showings, but no second showings then we can 'hear' the buyers say 'it was worth taking a look, but then when we saw the home, we didn't see enough value in it to have a second look'. In this instance we again know that your home is priced too high.
When we get lots of first showings and quite a few second showings we know we are priced right because the buyers are seeing enough value in the home to come back a second time.
Pricing strategies are crucial to obtaining the highest price for your home. That 'one in a million' buyer, who will pay well over market value for your home, happens very rarely. Its not a wise financial decision to sell your most valuable asset tailoring your price for that 'one in a million' buyer, and not for the serious buyers who are out there looking to buy now.

If you would like an estimate of what your home would sell for in today's market I would be more than happy to come by, have a look at your home, and then provide a CMA (comparative market analysis) which will provide you with an estimate of what your home should sell for, along with a marketing plan to get maximum exposure for your home.

If you have any questions about any of this then please don't hesitate to reach out to one of us. We would be more than happy to help.