How Much Can I Sell My Home For?
As real estate agents we always get asked this question. It's an important one. Your home is often your most valuable asset and its important to maximize the net return off the sale when you do sell. Determining how much your home will sell for is not an exact science but we do have many tools at our disposal to help us get close in that estimation. It's important to remember though that agents do not set the price, the market, and the buyers in the market, sets the price. We can estimate the price range your home should sell for given prior sales and homes currently on the market but if buyers perceive your home as being overpriced, for whatever reason, then the 'market' has told us the buyers didnt see the value in your home. Its important to note that it is very difficult to price your home 'too low' - if the price you set on your home when it comes on the market is below what buyers would be willing to pay for it then it creates a multiple offer scenario. There are always buyers ready to buy - if they see a home 'value-priced' compared to prior homes they have seen then they will want to make an offer for your home. When a buyer writes an offer on a home then they are emotionally investing in a positive outcome - they want to buy it and they start imagining their furniture in your home and the lifestyle they will enjoy when living in your home. If the buyer subsequently finds out via their buyer's agent that there are other offers also being presented to the seller for them to consider, then the buyer is compelled to make a much stronger offer for the home, often for higher than the listing price.
So, even if the price you bring the home on the market for is lower, the buyers will see value in your home and multiple offers will ensue and the home will sell for market value, and often more. You will not 'sell it cheap'.
So, how do we come up with a price range of where your home will sell? It's called a Comparative Market Analysis or a 'CMA'. If you are considering listing your home your agent should provide you with a CMA - all of the professional realty companies and agents will provide one when helping you determine the price your home should sell for if it was on the market.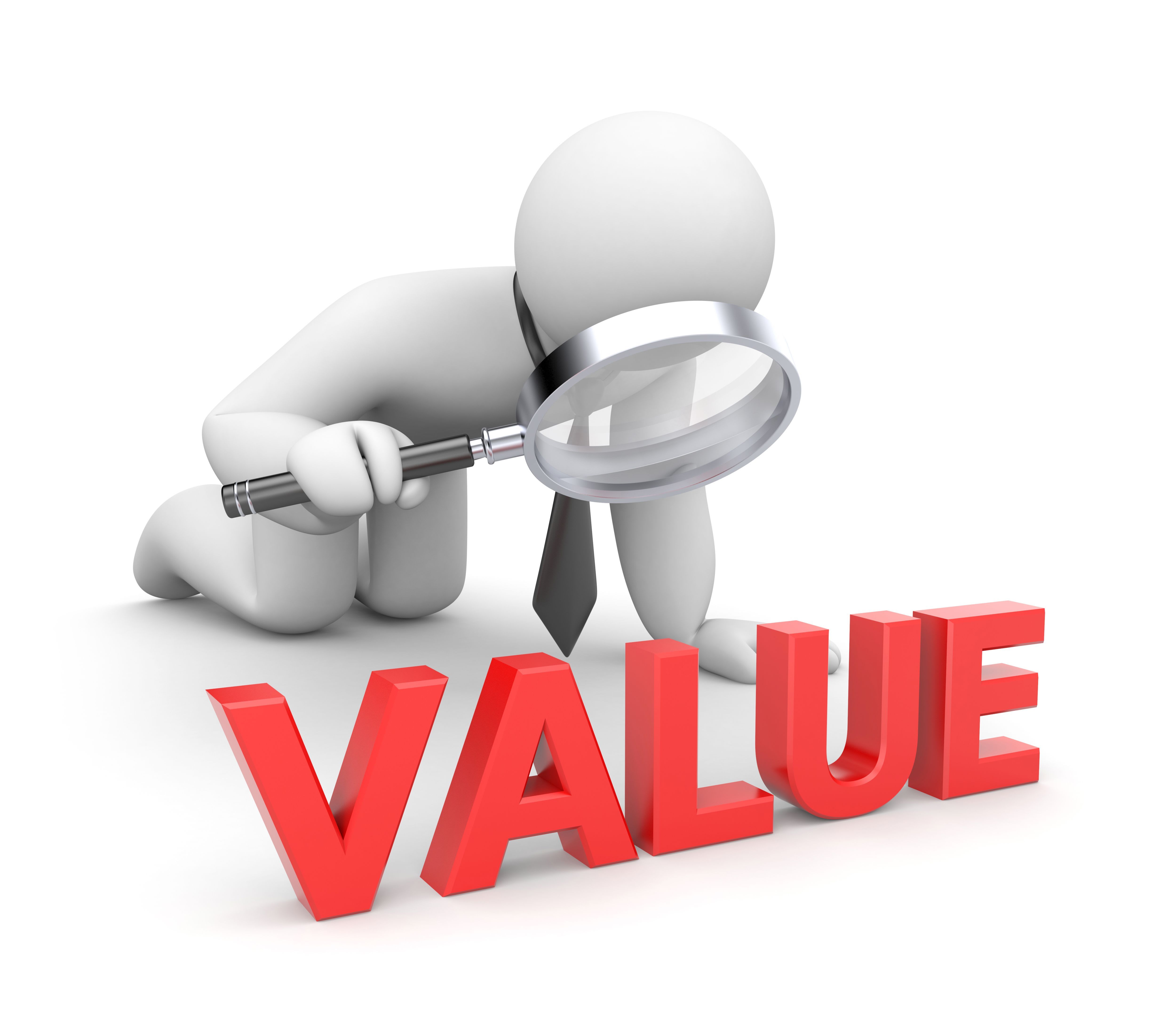 Comparative Market Analysis
There are several major components of a CMA. They are as follows:
Details about your home
An analysis of current market conditions
Any relevant homes currently listed for sale or under agreement
At least 3 comparable homes that have sold within the last 6 months ( the more recent, the more relevant) - we often include up to 15 in a CMA
An analysis of where the potential buyers will be coming from
A price range recommendation
Details about your home
Prior to preparing a CMA a quick visit to your home is recommended. This is to give us an idea of the condition of your home so that we can find relevant homes that have sold, or are currently on the market. There are many other details relating to your home that are not easily attainable from public records so a personal visit is always recommended prior to preparing a CMA.
Relevant homes on the market
We review the Multiple Listing Service (MLS) for homes similar in size, condition, location and age to yours. The MLS system has records of all properties on the market, from all real estate companies and also includes 'Entry Only' listings (FSBO). Combined with our experience of current market conditions along with data relating to the current listings we can assess which homes on the market are relevant to your home. This is important information but a key concept is to understand that the homes that are on the market currently are homes that have NOT sold at that price. To market your home at the same price as other homes that are NOT selling is not the best marketing advice we can give you. There is often a reason that they are still on the market and that is because they are priced too high - days on the market is a good data point to request when reviewing these homes. If a home has not sold in around 3 weeks at a price then we can consider that it is overpriced.
Relevant homes Under Agreement
We also review the MLS system to identify relevant homes to your home that have gone under agreement in the recent past. This gives us an idea of what is selling although we don't know the price that these homes have sold for until they close. Often we are able to estimate whether they will have sold close to asking price or whether there has potentially been some negotiation in the purchase price based on the days on the market at the final listing price. For example if a home has been on the market for 5 days when it went under agreement you can generally assume that the price it sold for is either close to list price or even above list price. On the other hand, if a home has been on the market for 50 days at its listing price and then goes under agreement it is a fairly safe bet that there has been some negotiation of price and the resultant final price will be lower than the asking price
Relevant homes Sold
Reviewing MLS for relevant homes to yours that have sold over the last 6 months is the most important guide we have for accurately estimating the price range your home should sell for. Key to this is how close the home that sold is to your home, how recent the sale was, and how similar the condition, size, surrounding environment and its curb appeal. More often than not your agent has personally seen the home while it was on the market which aids in an accurate estimate. Once a home has closed the price it sold for is a matter of public record. This is an important tool in estimating the price your home will sell for. Its not the price that some homes that are on the market now are hoping to get, its what homes have actually gotten for their sale - an important differentiator.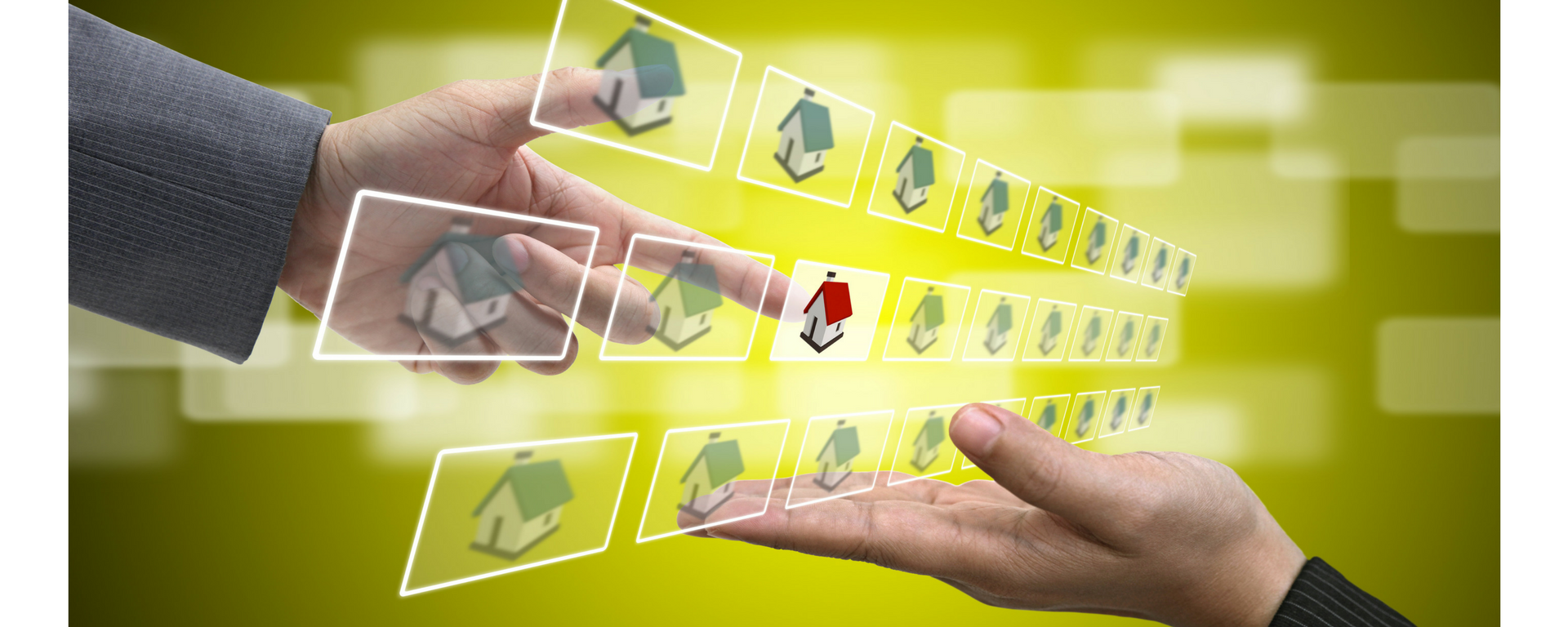 Expired comparable
If applicable, and there are relevant homes to yours that have previously been listed for sale but failed to sell at their advertised price then that is important information also.
Where the buyers are coming from
A key piece of information your agent should be able to tell you is an assessment of the type of buyer for your home and where they will most probably come from. Not only this but how they will market your home to attract not only the most number of people to view your home, but the most likely buyer of your home.
Pricing recommendation
After reviewing all of the relevant information and considering current market conditions along with seasonal adjustments and assessments of property inventory levels in your town and how this will impact the market over the coming months we can estimate the price range you should sell your home for. Some agents will 'inflate' this price in order to 'win' your listing by telling you they can obtain higher than market value for your home - beware of these practices - more often than not your home will sit on the market for longer and sell for less than it would have if you had priced it correctly to begin with. The best thing you can say when talking to an agent about what you can sell your home for is a slight variation on the line in the movie Jerry Maguire which is 'Show me the money....' instead, it should be 'Show me the data, then I'll believe you can Show me the money ...'

If you would like an estimate of what your home would sell for in today's market I would be more than happy to come by, have a look at your home, and then provide a CMA (comparative market analysis) which will provide you with an estimate of what your home should sell for, along with a marketing plan to get maximum exposure for your home.
If you have any questions about any of this then please don't hesitate to reach out to one of us. We would be more than happy to help.