An Explanation of Closing Costs and and How to Calculate Them
How much and what are closing costs are questions many buyers have because they are an additional cost that they must budget for at closing. In this newsletter we will explain what closing costs are and provide a mechanism for you to determine what these costs will be. There are a number of closing cost calculators on the internet but the costs they provide vary widely and so if you use these calculators make sure you use more than one and compare the costs they provide carefully.
When you buy a home and get a mortgage you will be required to pay closing costs. These are fees charged by lenders, attorneys, insurance companies etc. related to the purchase of your home. Most of these costs are payable at the time you close on your home. When you apply for a mortgage the lender will provide you with an estimate (Good Faith Estimate of Borrower's Settlement Charges) that will outline their approximate costs. A few days before closing your attorney will provide you with a HUD-1 form which will detail the exact monies you will be required to pay when you close on your new home.
What charges go into the Buyers total closing costs?
Prepaid Items or Interest
Prepaid items are funds for the initial payment of interest on your loan. The amount you pay varies depending on the day you close on your new home. It covers the interest that accrues on your loan between the closing date and the last day of the month.
Mortgage Points
Mortgage (or Discount) Points are a way to prepaid interest on the mortgage loan. The more points you pay, the lower the interest rate on the loan and vice versa. Borrowers typically can pay anywhere from zero to 3 or 4 points, depending on how much they want to lower their rates.
Insurance
You will be required to provide two forms of insurance - homeowners and title (lender and owner (optional)).
Homeowners insurance
Homeowner insurance covers damage to your new home and damage to your personal property. Each homeowner's insurance policy is different so when you select a policy be sure to understand what is and is not included. Most lenders will require protection against damage to your home (because the mortgage gives them an interest in the property). Condominium insurance is slightly different. Owners of condominium units do not own the entire condominium complex. Typically, they own their own unit and share ownership of the rest of the complex with all the other owners. From an insurance point of view, that means all individual unit owners have a collective responsibility for insuring the common areas for example building exteriors and hallways. The condo association will collect monthly dues to insure these common areas - this is referred to as Master Insurance. When you purchase a condominium it is important to understand what is covered by the master insurance policy and what is not and purchase additional insurance as needed.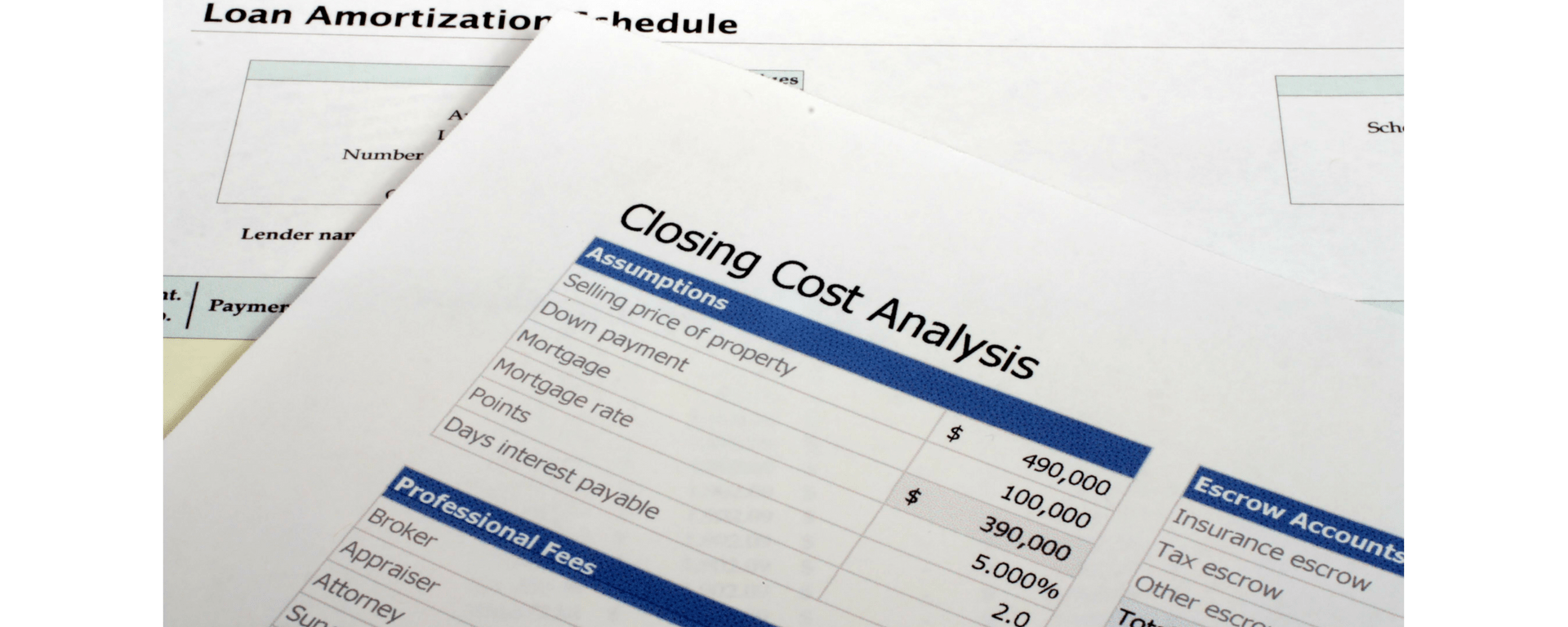 Title Insurance
Title insurance is an insurance policy that covers you against financial loss from defects or errors in the title of your new home. It is purchased for a one-time fee at closing and lasts for as long as you or your heirs have an interest in the property. Only an Owner's Title Insurance Policy fully protects the buyer should a covered title problem arise with the title that was not found during the title search. Owner's Title Insurance Policy is optional. Possible hidden title problems can include:
Errors or omissions in deeds
Mistakes in examining records
Forgery
Undisclosed heirs
There are two types of policies - owner and lender. Just as lenders require homeowners insurance and other types of insurance coverage to protect their loan, all lenders require title insurance to protect their interest in the collateral of loans secured by the home.

There is some consistence in the title insurance calculators - for a $500,000 home (with a $400,000 mortgage) owners and lenders title insurance is approx. $1,000 each.
Escrow Accounts
Some lenders require that you escrow monies to pay for homeowners insurance and property taxes. When they request this you pay into the escrow account as part of your monthly mortgage payment and the homeowner insurance and property taxes are then paid from this account. Overall escrow accounts benefit the lender because they get the interest that accrues from the funds you have deposited in the escrow account. Because taxes are due a various times the deposit required for taxes will vary from 2 to 8 months of your total tax bill.
Lenders Fees
Origination Fee
Lenders will levy a fee - usually called an origination fee - for processing your mortgage application. Origination fees are sometimes quoted as a percentage of the total loan and are generally between 0.5% and 1% on mortgage loans.
Lender Mortgage Insurance (PMI)
Lender's mortgage insurance (sometime called Private Mortgage Insurance - PMI) is insurance payable to a lender when the down-payment is less than 20%.
Third-Party Fees
Third-party fees cover any additional fees that will be payable - the values obtained in the various closing cost calculators vary widely in this section and so it is important to look at the good faith estimate and HUD-1 form to obtain exact costs.
Appraisal Fee
The lender may require that an appraisal be done on the property to get an independent third party view on the property's value. The appraisal fee can be paid at closing or can be paid up-front to the lender - lenders differ in how they collect this fee.
Survey Fee
The lender may require that a survey be dome to verifying property lines.
Credit Report
The lender may require a credit report to determine the risk in providing the loan.
Flood Certification
The lender may require that a third-party check be made to determine if the property is in a flood zone. If the property is in a flood zone additional insurance will be required.
Recording Fee
When you close on your home the deed and mortgage must be recorded in the appropriate registry of deeds - the various websites of the registries details the costs. In Middlesex County registries the cost of recording a mortgage is $175 and a deed is $125.
Title Search
Prior to getting title insurance a title search is undertaken to establish if a clean title exists for the home. The title search typically involves a review of land registry records. A number of sources stated that more than 30% of all title searches reveal a title problem that title professionals fix before you go to closing. For instance, a previous owner may have had minor construction done on the property, but never fully paid the contractor (Mechanics lien). Or the previous owner may have failed to pay local or state taxes (Municipal lien) - in this case the prior owner (seller) will pay these taxes at closing and the discharge of the lien will then be recorded.
Attorney Fees
Your attorney will charge a fee for preparing the documents required to close on your home.
Miscellaneous
There will be a series of miscellaneous fees on the HUD-1. Note these may be aggregated into other fess - examples include wire transfer fees, postage/courier, and employment verification.
What charges go into the Seller's total closing costs?
All the costs detailed so far are paid by the buyer. There are two costs that are paid by the seller at closing.
Recording Fee
When you sell your home the mortgage release must be recorded in the appropriate registry of deeds - the various websites of the registries details the costs. In the Middlesex County Registry the cost of recording a mortgage release/discharge is $75.
Massachusetts Tax Stamp (Transfer Tax)
The Commonwealth of Massachusetts derives revenue from the sale of real estate through the sale of state excise tax stamps. The tax stamp is typically $4.56 per $1,000 of the sales price, although there are a few counties in Massachusetts that charge more. The values for counties in Eastern Massachusetts are:
Essex - $4.56
Middlesex - $4.56
Norfolk - $4.56
Suffolk - $4.56
6 steps process to calculate your closing costs
Add up all the charges associated with the mortgage and paid to the lender (use the good faith estimate provide by the lender as the basis for this).
Add up the charges for third-party services where the lender decides on the company who will perform this service (for example appraisal fees - the lender will decide which appraisal company will perform this service).
Shop around for third-party services where the lender has not decided on the company who will perform the service (for example survey fees - talk to the lender to determine which services fall into this category).
Add up the charges for the services where the costs are well known (for example county recording fees, transfer taxes, and property taxes - normally payable by the seller, property taxes - ask your real estate professional or town tax department for this value).
Shop around for homeowner insurance quotes - all the major insurance companies have calculators providing free quotes on their websites.
Add-up all of the above - and cross-check the costs when you receive the HUD-1 sheet from your attorney just before closing.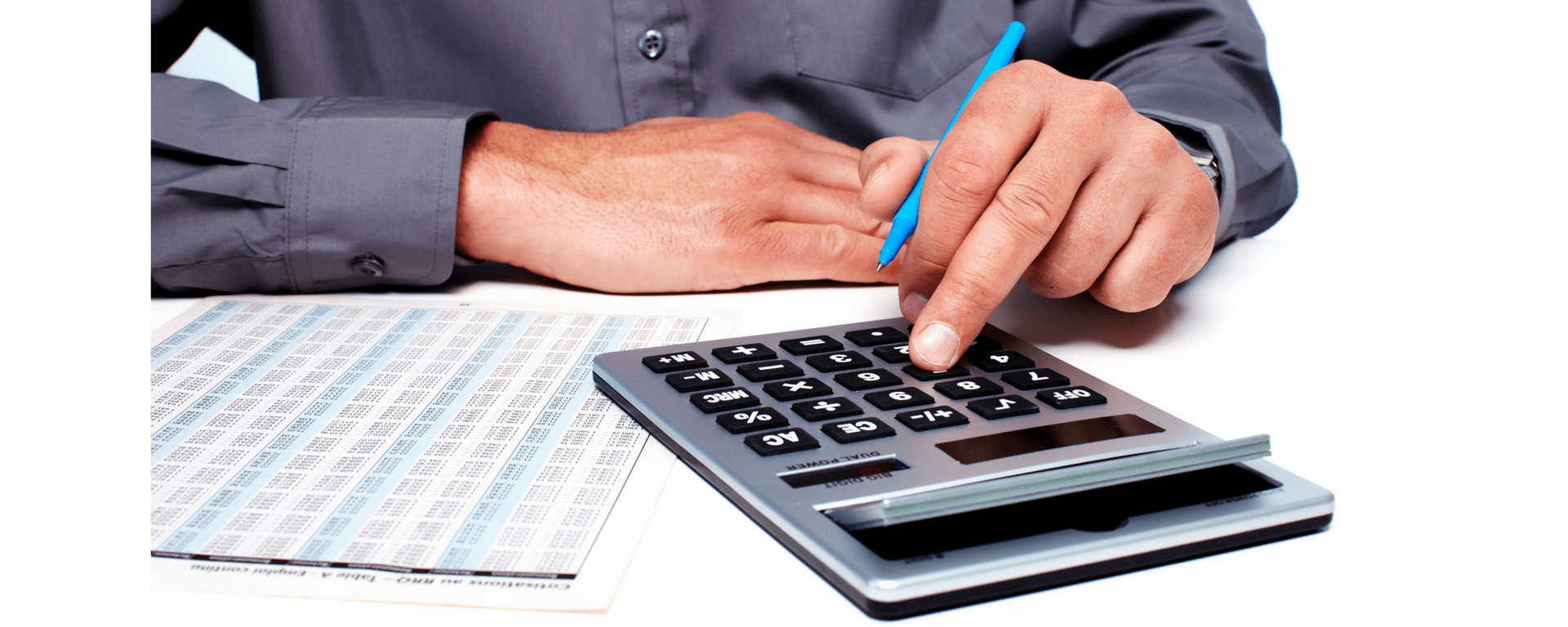 Calculators
Still Unclear?
Please reach out to your attorney and mortgage broker/lender.

If you would like an estimate of what your home would sell for in today's market I would be more than happy to come by, have a look at your home, and then provide a CMA (comparative market analysis) which will provide you with an estimate of what your home should sell for, along with a marketing plan to get maximum exposure for your home.
If you have any questions about any of this then please don't hesitate to reach out to one of us. We would be more than happy to help.