116 Burlington St - Design YOUR Third Floor
We had lots of feedback of 116 Burlington St in Lexington that potential buyers wanted to use the third floor but isn't know how to configure it. So, we discussed it with the builder and he's agreed that he will finish this space. So, how do you configure the space?
We think it works well as three spaces:
Media Room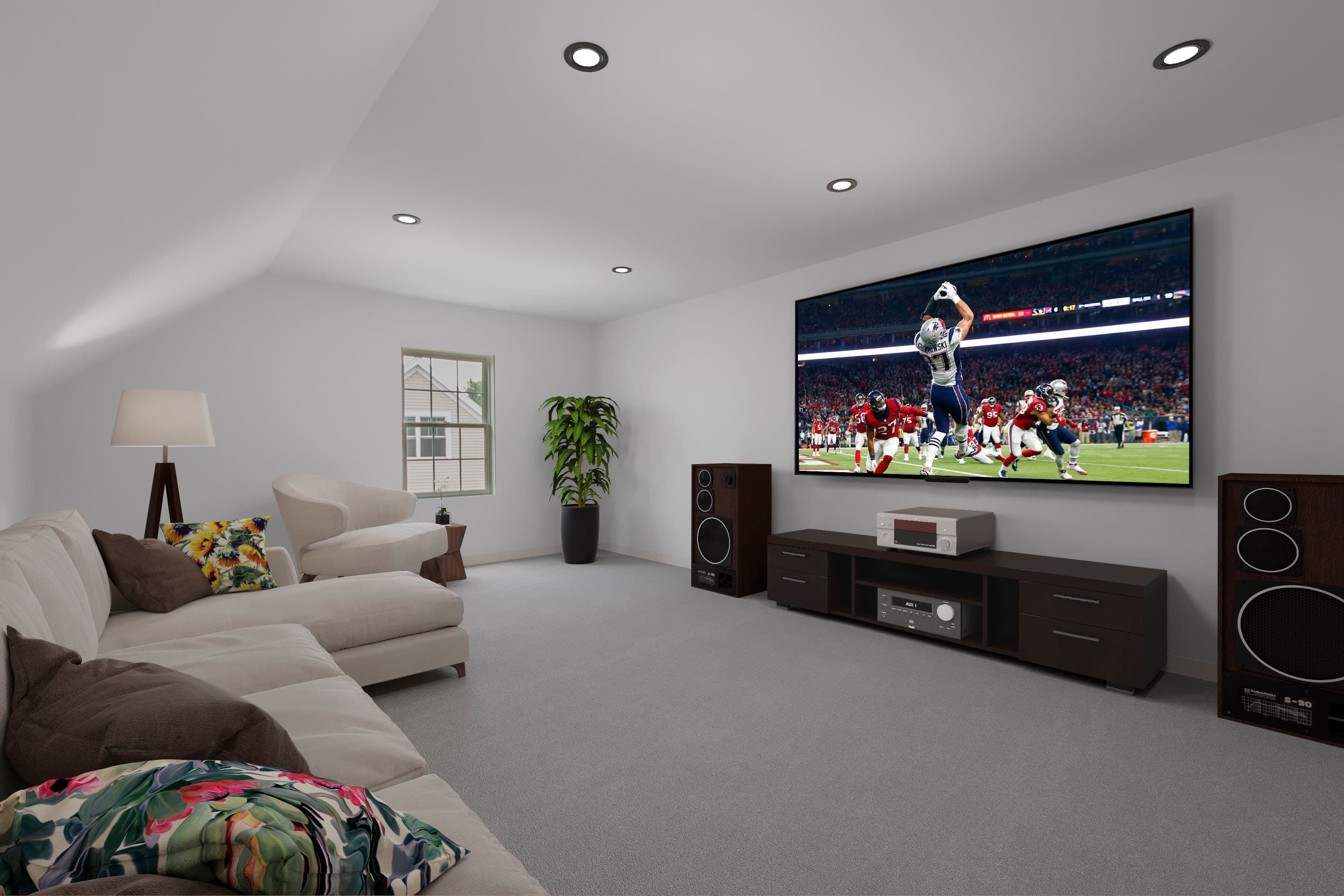 Bedroom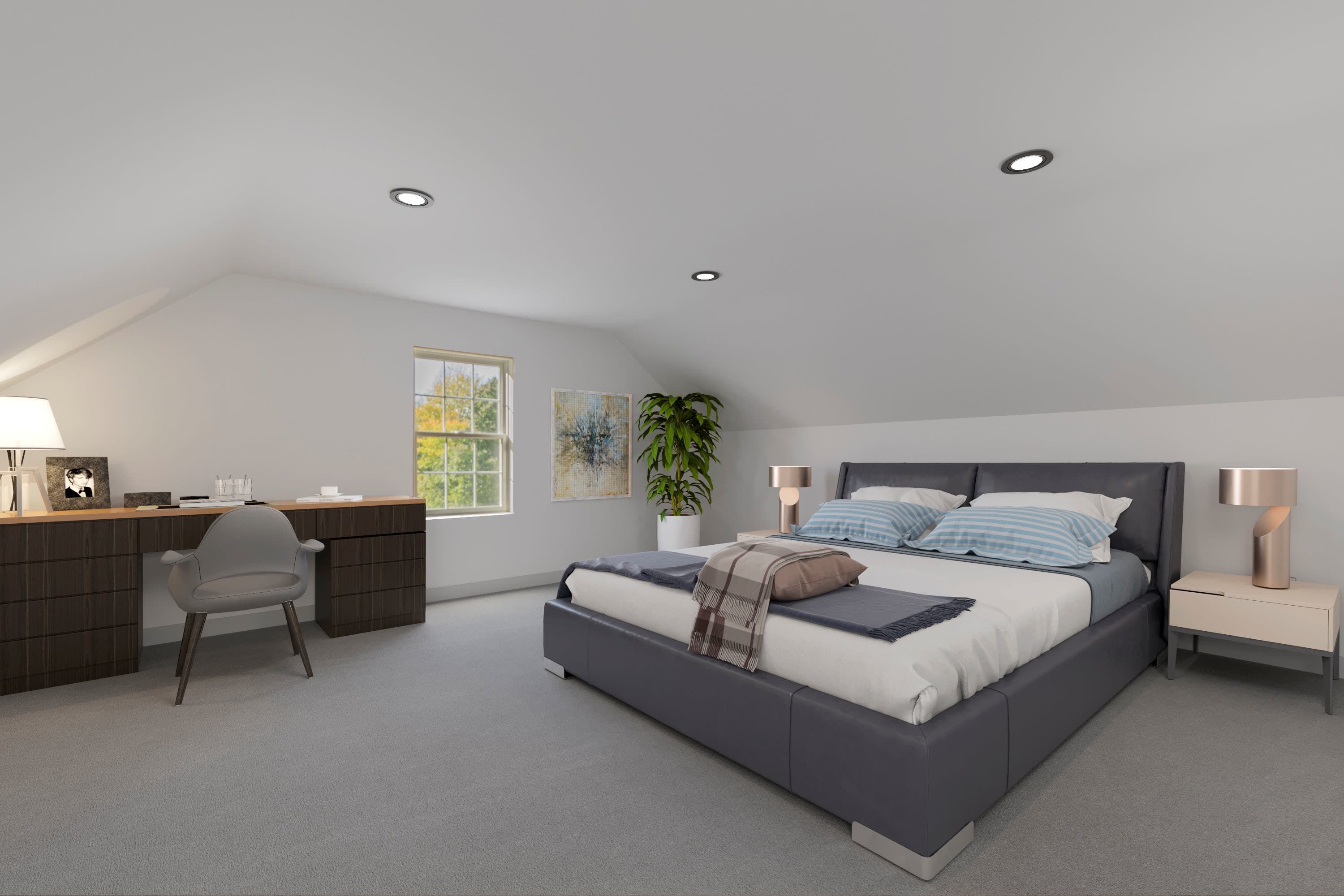 Bathroom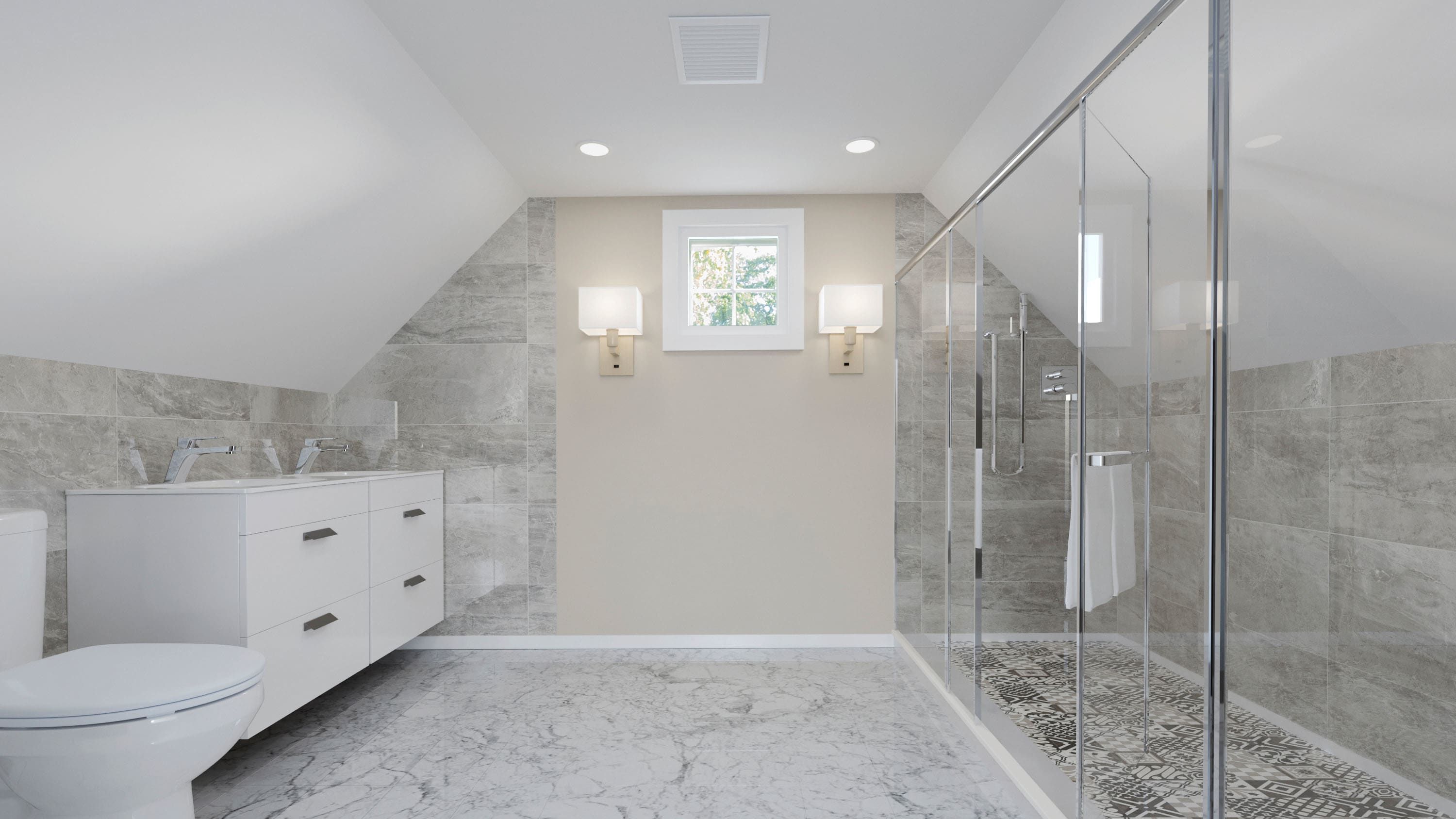 What do you think? How would you use the space?
Rachael will be at the Open House on Sunday (October 21) starting at 1:00pm - so come along and discuss your requirements. We would love to see you in this space in time for the holidays.